Your local Photography Studio, School of Photography, Film Making & Gallery of Ethnic Photographic Talent



Care and attention to detail is unparalleled and customer satisfaction is held as paramount. Always personable, knowledgeable, and experienced; we aim to deliver your imagination.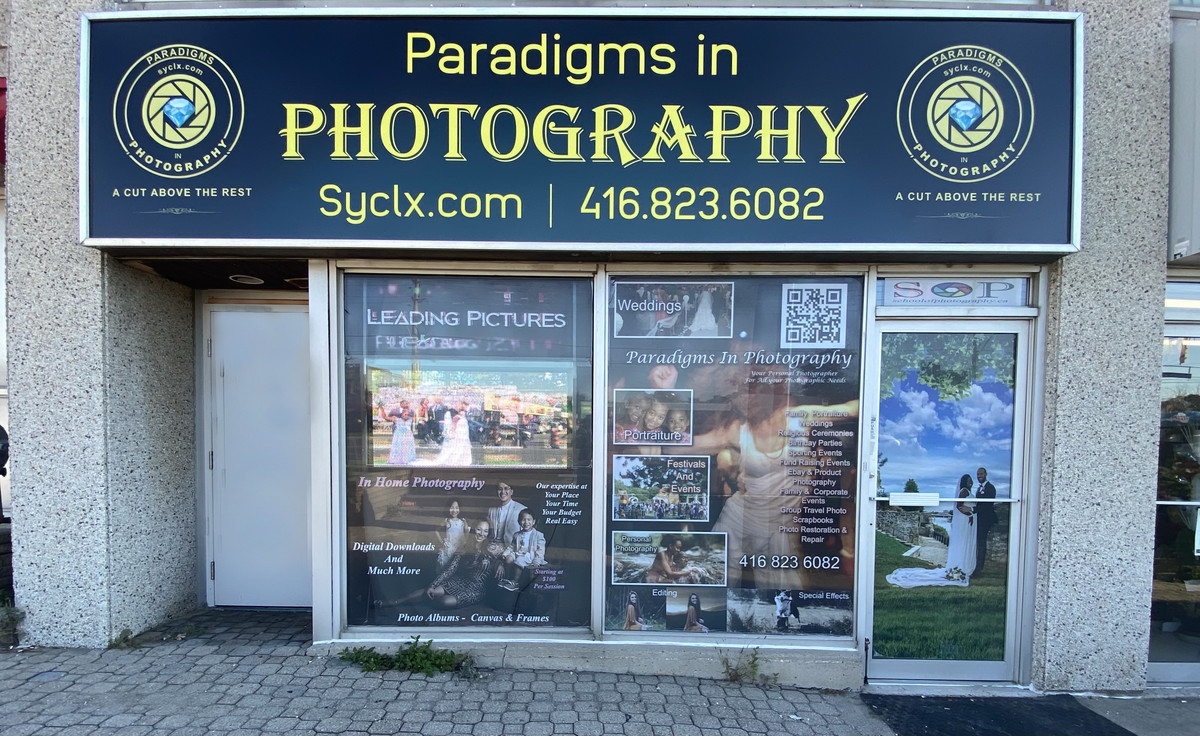 Come visit the Contemporary and stylish Gallery of Photography on display. we are located at
2515 Hurontario Street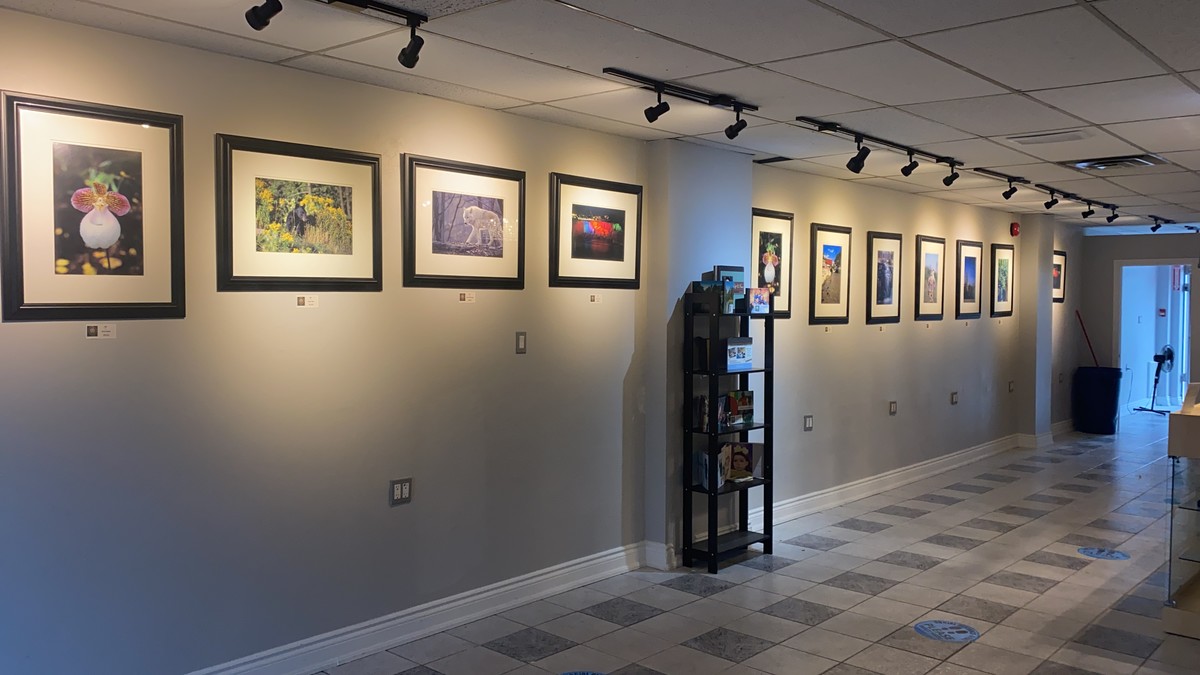 Book a Master Photographer for all your private events Weddings, Birthday Celebrations, Religious Events and Family Gatherings.
Pet Photography,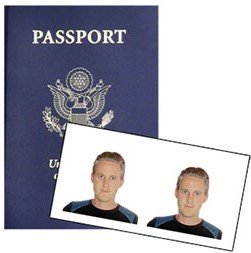 Passport Photos for Canada the USA and most countries done onsite.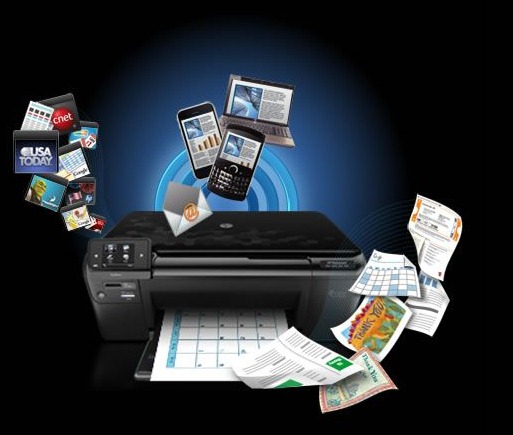 Document Printing Services & Photographic Prints from your Phone Gallery.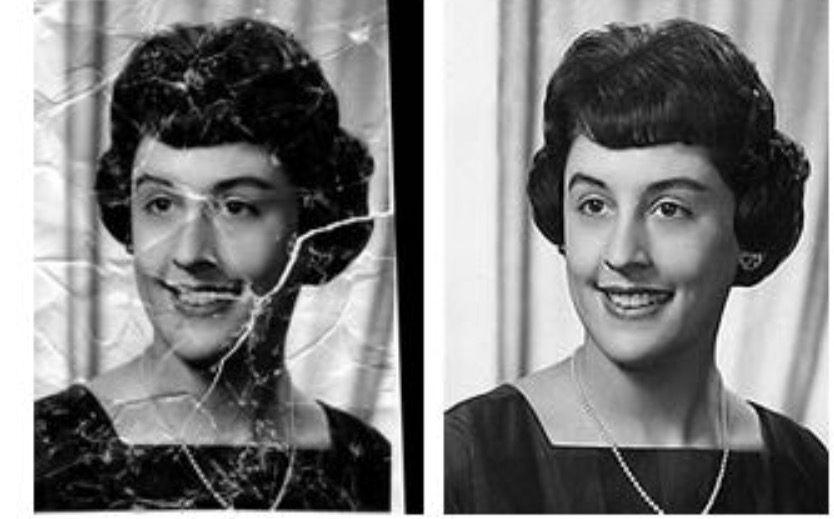 Photo Repair and Restoration Specialist onsite.


(Evening & Weekend Classes)

Learn how to edit video with Adobe Creative Suite Industry Leading Software. Nationally renown Instructors onsite to bring you from beginner to expert in Adobe Software such as After Effects, Photoshop and Film Making techniques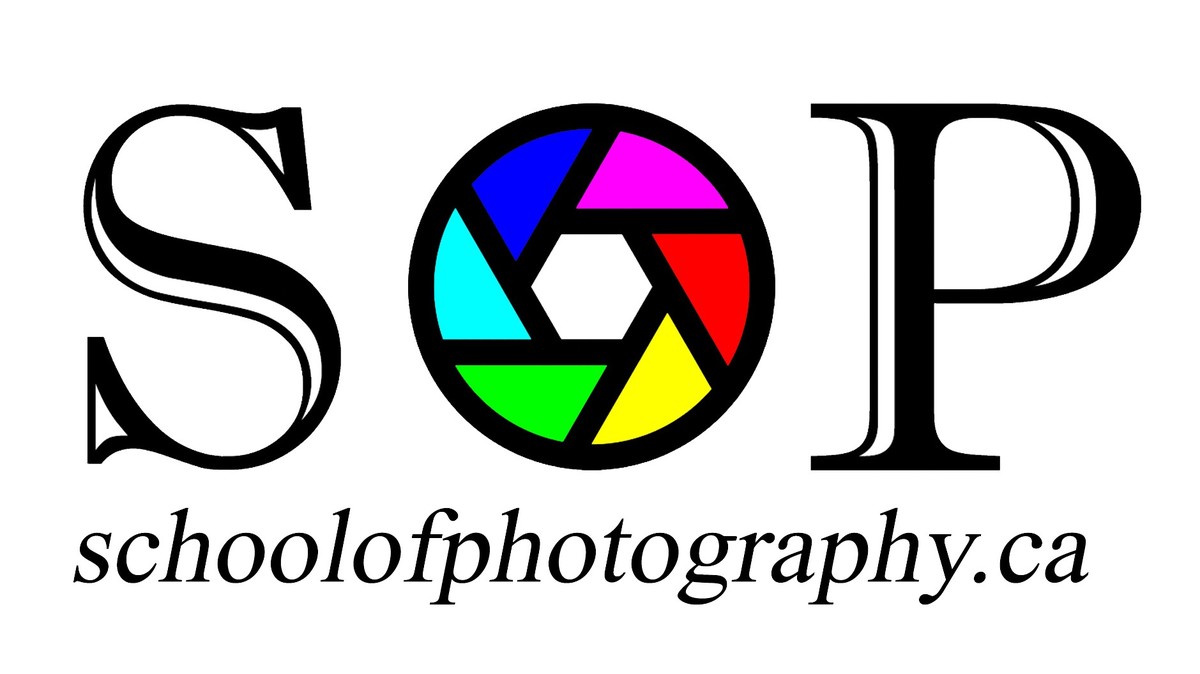 (Evening & Weekend Classes)

Creative & talented working professional photographers will teach you how to capture magical moments with your own camera and edit them into show pieces that will amaze.

Give us a call to discuss your photographic needs.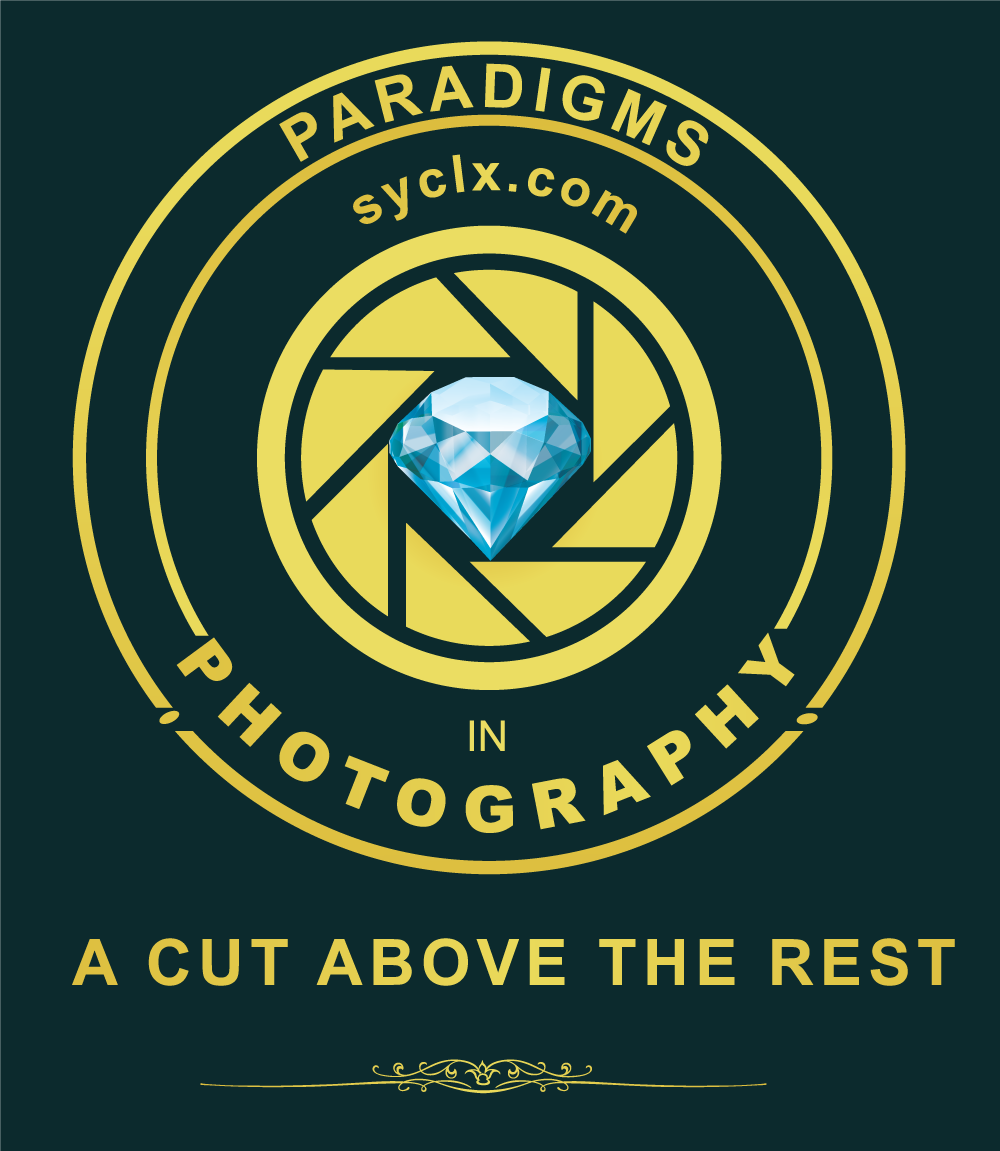 Paradigms In Photography
A Cut Above The Rest.

info@syclx.com
416 823 6082