Your local Photography Studio, School of Photography & Gallery of Photographic Talent



Care and attention to detail is unparalleled and customer satisfaction is held as paramount. Always personable, knowledgeable, and experienced; we aim to deliver your imagination.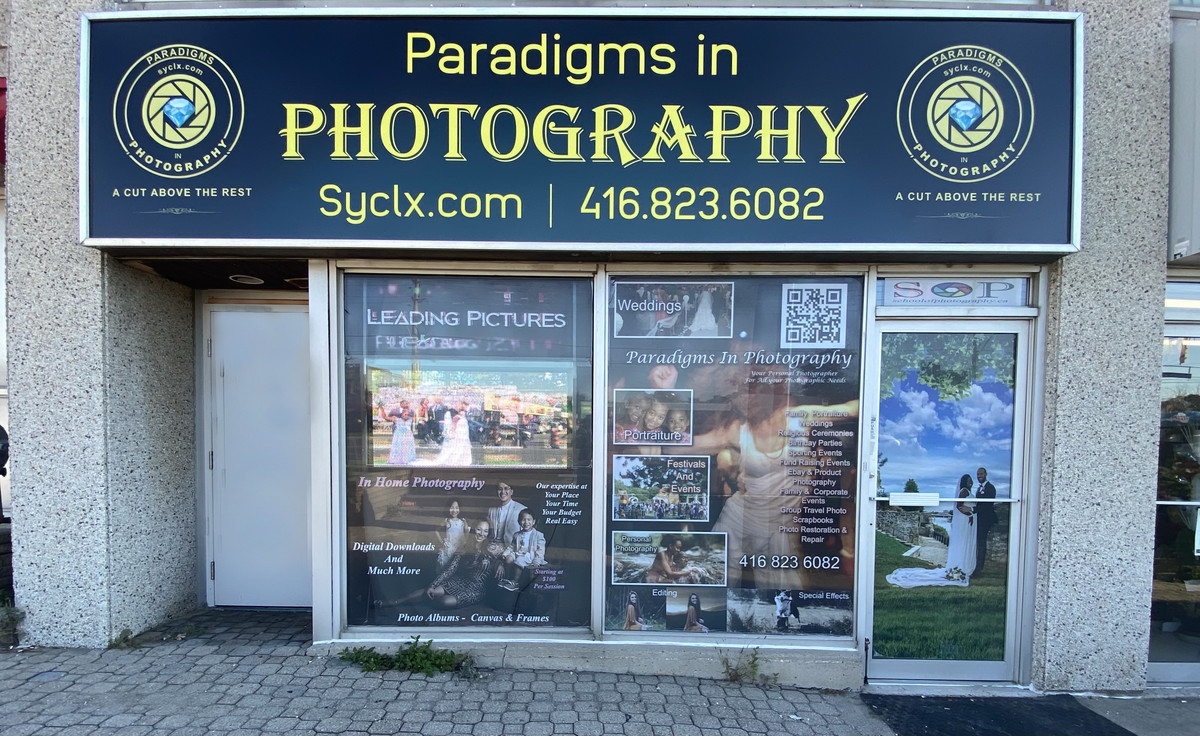 Come visit the Contemporary and stylish Gallery of Photography on display. we are located at
2515 Hurontario Street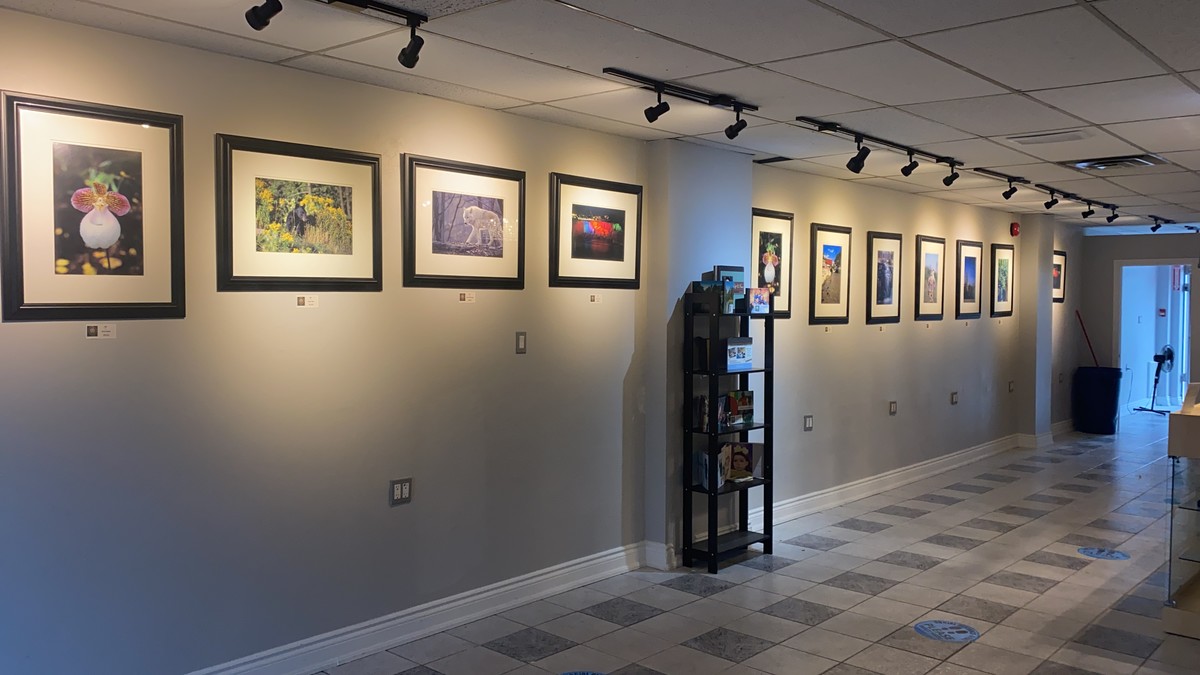 Book a Master Photographer for all your private events Weddings, Birthday Celebrations, Religious Events and Family Gatherings.
Photo/Party Studio Bookings Available enquire by phone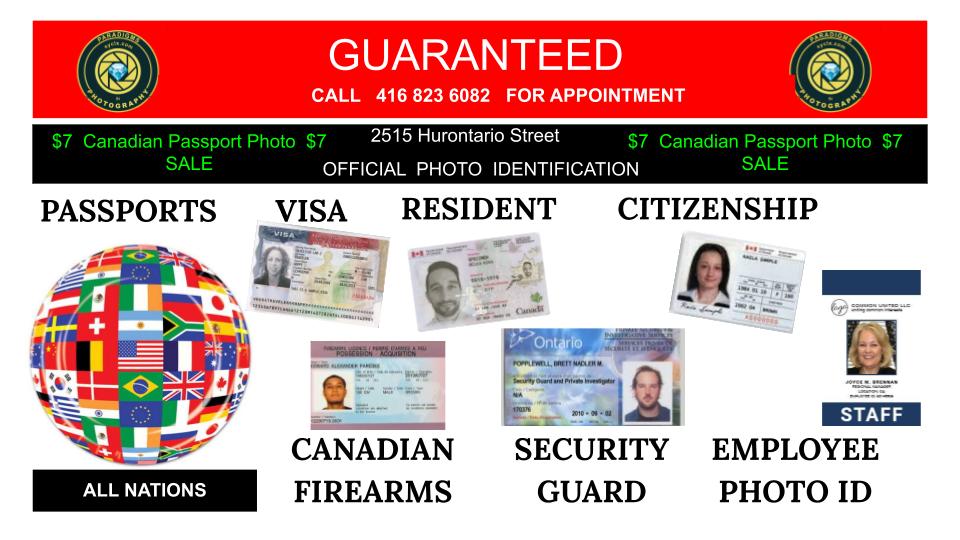 Passport Photos for all countries Onsite & Mobile to your home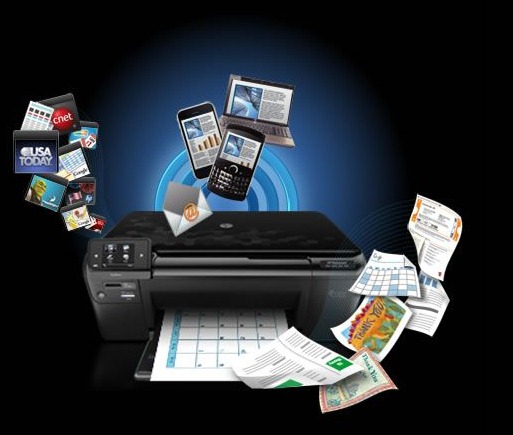 Document Printing Services & Film Negative Processing.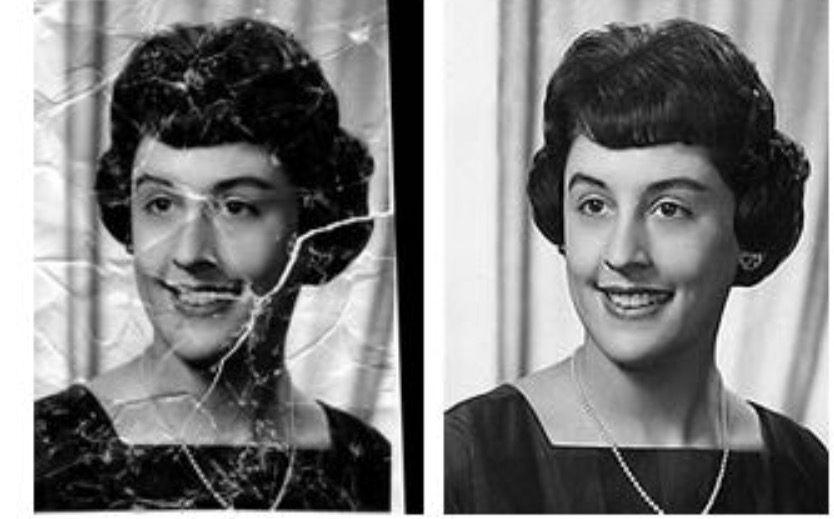 Photo Repair and Restoration Specialist onsite

Give us a call to discuss your photographic needs.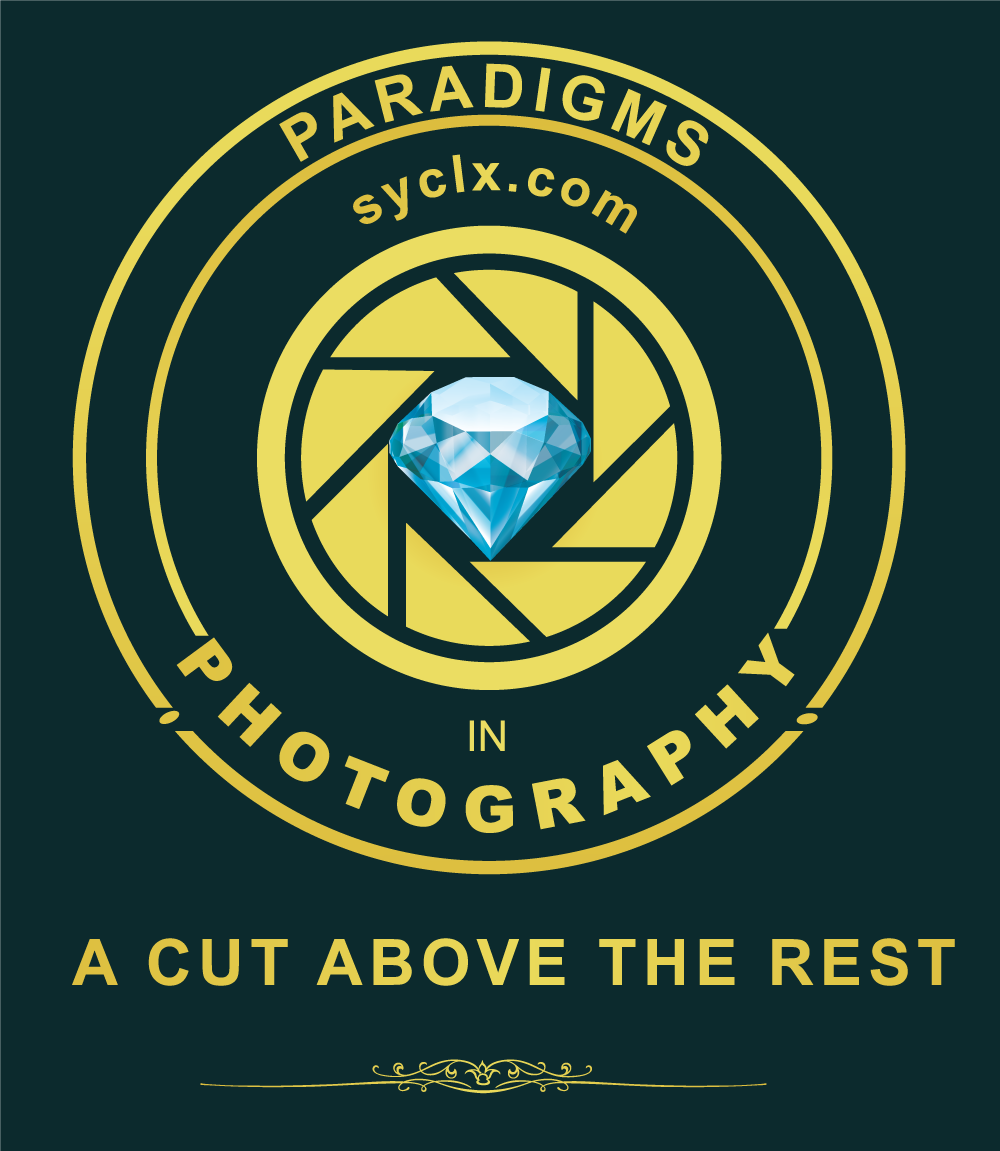 info@syclx.com
416 823 6082